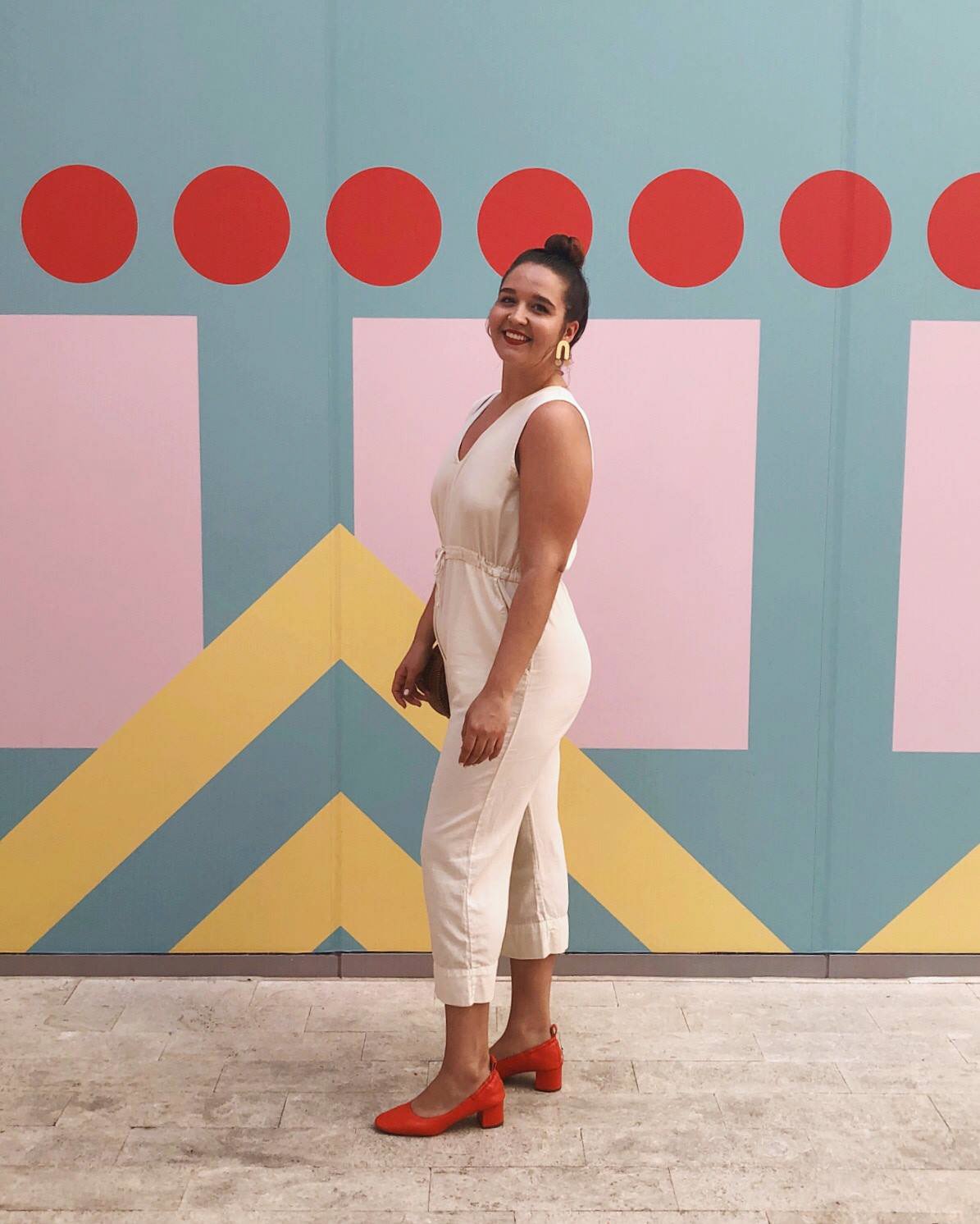 hello!
My name is Ashley Zimiga and you are probably here to see my work and learn a little about myself. I grew up in Fargo, North Dakota and graduated in the spring of 2016 from Minnesota State University Moorhead with a BFA in Graphic Design. I currently live in Minneapolis, MN and I am a Designer at Superhuman.

Some of my favorite things include music, movies, fashion, podcasts, wine, interior design and screen printing. I am currently a member at Leg Up Studio where I'm creating a body of screen printed work that will be available for purchase at this year's Art-A-Whril and online (soon!). 

If I could pick out my strengths in design I would say I am strong at working with layout, typography, and branding. Eventually I'd like to get into art direction as it is my goal just getting started in my career as a designer. Overall, I really enjoy a good challenge as well as making everything in life look simplistic and beautiful.
If you want to work together and or just want to get in contact me you can reach me at ashleyzimiga@gmail.com.